RTS West Of England Nominations 2017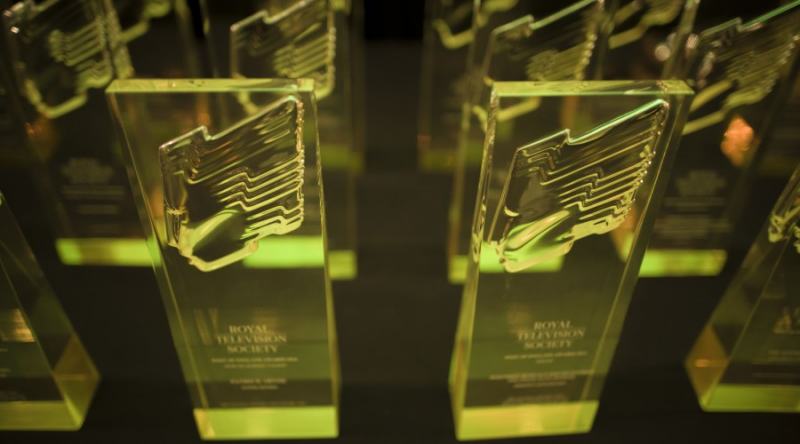 The RTS West of England announced the shortlist of nominations for its annual awards, and we're thrilled that a wealth of UA talent has made the list.
In the Editing Category, Daniel Greenway is nominated for the supernatural thriller The Living and the Dead and Andrew McClelland for his work on Sherlock, The Abominable Bride.
For the Award for Best Film, Swallows and Amazons is Nominated with Elizabeth Berrington & Dan Skinner, as well as Sixteen; the debut feature-film from award-winning director Rob Brown, who's also nominated for Best Director, and features Roger Jean Nsengiyumva.
British comedy-horror series Crazyhead is nominated for Best Drama, Directed by Al Mackay and stars Craig Vye, with Al also gaining a nomination for Best Director. Also up for Best Drama is The Living and The Dead and Sherlock, The Abominable Bride and stars Colin Morgan, Elizabeth Berrington and Natasha O'Keeffe respectively.
The winners will be announced on 19th March at Bristol Old Vic, in a ceremony hosted by Anita Rani. 
Category:
Actors
Below the line
Film, TV & Theatre
Back to News