Riviera sets Sky download record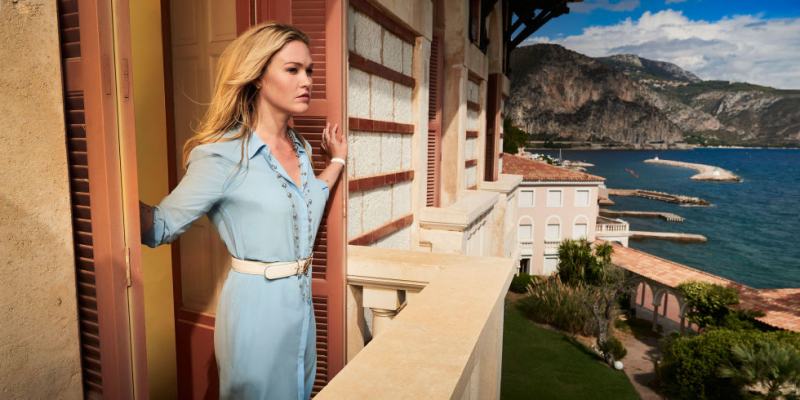 With the UK basking in temperatures more likely to be felt in the south of France, viewers have been flocking to watch Sky Atlantic's new hit series RIVIERA in record numbers. The 10-part series, featuring Vincent Perez and Anthony Calf, follows the deeds (and misdeeds) of the extremely wealthy inhabitants of the world-famous coast, where money is merely a cover for secrets, lies, violence and murder, and United Agents had a whole host of clients involved: Laurie Rose BSC was the Director of Photography on the first 2 episodes which Daniel Greenway edited; Mags Arnold edited episodes 9 and 10; and Chris Smith wrote an epsiode. 
Available to download on Sky's on demand service, the show has been downloaded in its entirety more than 10 million times. The show is also airing weekly on Sky Atlantic weekly, and you can watch Episode 4 tonight (6 July) tonight.
Back to News