The Reviews Are In For Director Richard Elson's Play HELD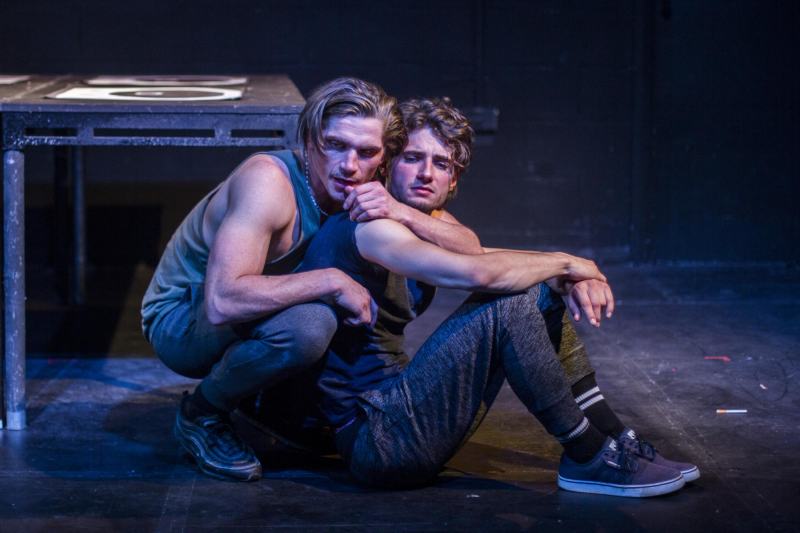 Congratulations to Director Richard Elson whose play HELD opened to fantastic reviews last week.  
PRESS REVIEWS:
"raw, shocking, thought-provoking…the story stays with you long after leaving the theatre" (Stage Review)
"Brutal and compelling , 4 stars" (Boyz magazine)
"Brilliant testosterone fuelled Orange is the new black" (Vertical Line)
AUDIENCE REACTION ON TWITTER:
"A superb two act play" (William Carter)
"The actors were brilliant!" (Luca Molinari)
"Brilliant…powerful…you feel for their lost souls" (Sue Harvey)
"Fantastic production and great performances!" (Robert Sladden)
"Hard hitting and well performed" (Rachael Verkuil)
"Amazing!…Well worth the 2hr train…all cast were incredible!!" (Rebekah Cutmore)
"Great play, exceptional acting!" (Kasha Bajor)
You can buy your tickets and find out more about the play which runs until Sat 17 June at the Tristan Bates Theatre here.
Category:
Below the line
Film, TV & Theatre
Back to News