Gregg Wallace in the final week of MasterChef 2012 - BBC1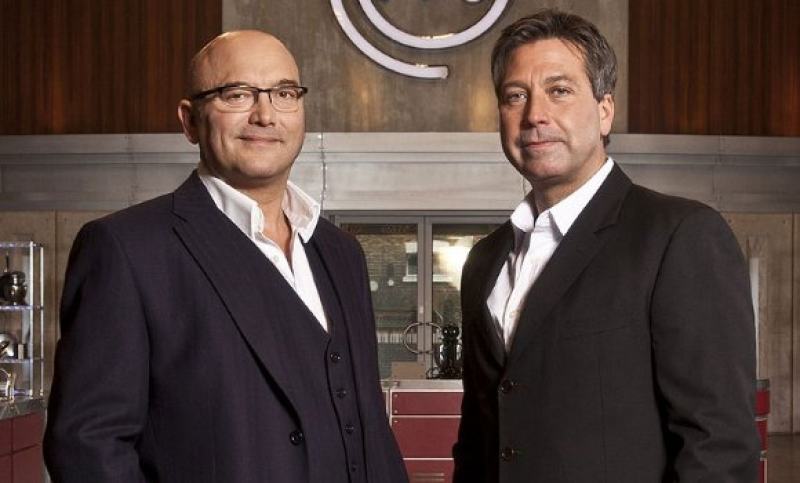 We are down to the final three in this year's MasterChef, to be decided next week in shows across Tuesday, Wednesday and Thursday on BBC1. 
Andrew Kojima, 33, is half Japanese and a research analyst from London. Tom Rennolds, 26, is a plasterer from West Yorkshire. Shelina Permalloo, 29, is a British-born Mauritian and is a former charity worker from south London.
They are also all fantastic chefs and each is in with a chance of being crowned MasterChef champion 2012.
Tune in to see Gregg Wallace and John Torode decide, in what promises to be a very exciting week for MasterChef fans!
Back to News