EMERALD CITY airs tonight in the US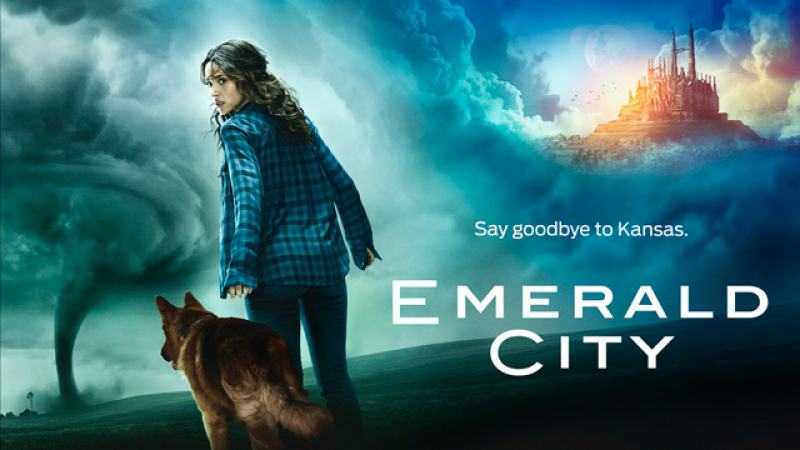 Tonight, the Wizard of Oz arrives on NBC in the form of EMERALD CITY, a new series directed by Tarsem Singh, starring Oliver Jackson-Cohen and Gina McKee and with costume design by Trisha Biggar.
Produced by Universal Television, Emerald City sees a 20-year-old Dorothy Gale (Adria Arjona), swept up into a tornado and transported to another world, which is the land of Oz as it has never been seen before.
The series comes to the UK later this year, on 5STAR.  
Category:
Actors
Below the line
Film, TV & Theatre
Back to News