Broadchurch Season 3 Returns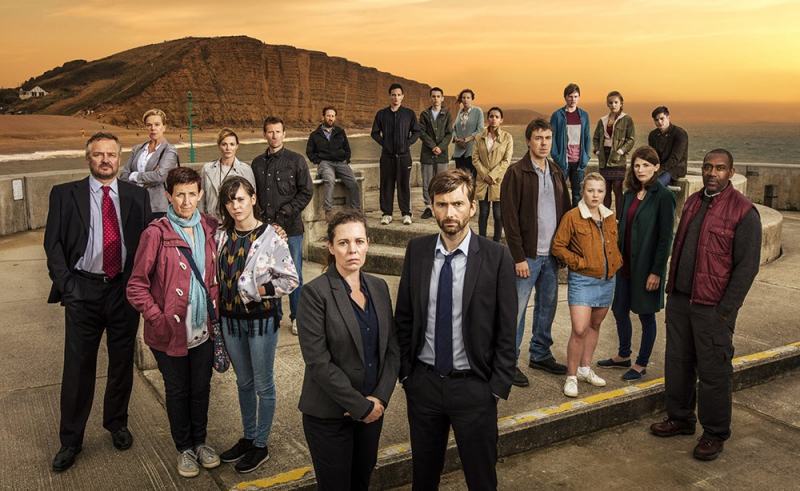 ITV have announced that Broadchurch is set to return to our screens on Monday 27 February at 9pm.
Olivia Colman returns as Detective Superintendent Ellie Miller alongside David Tennant. Richard Hope, Chris Mason and Jim Howick also join for the third series.
Lewis Arnold directs the sixth Episode, the series features editing by James Taylor, production design by Anna Pritchard and Costume Design by Ray Holman.
The new series heralds a brand new case for Miller and Hardy, with the detectives reuniting to investigate a serious sexual assault.
Category:
Actors
Below the line
Film, TV & Theatre
Back to News