The British Arrows Announces Craft Shortlist 2017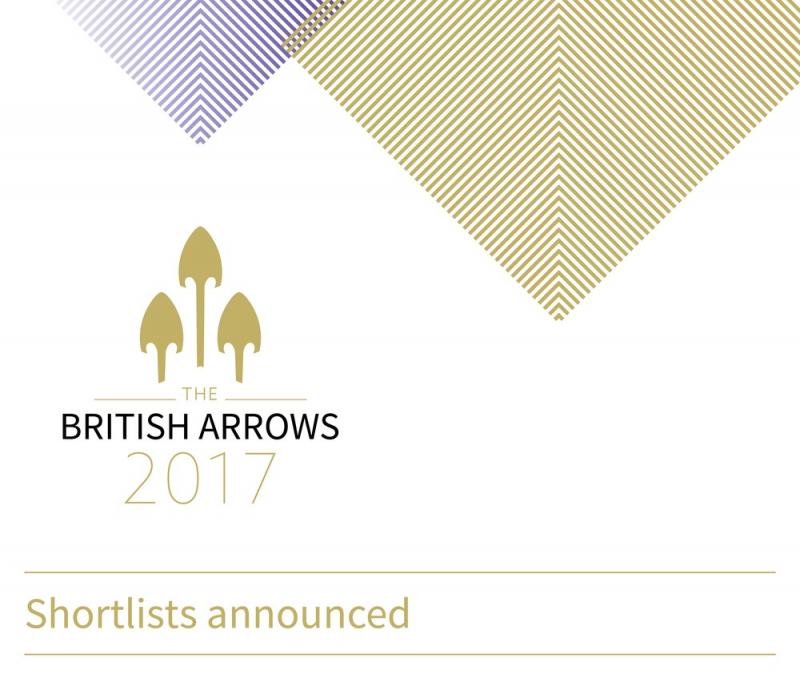 Congratulations to our fantastic clients who have been shortlisted for The British Arrows Awards 2017 - Craft.
In the Cinematography category -
Alwin Kuchler BSC for Hewlett Packard, Reinvent Giving 2'29" through Academy Films, directed by Seb Edwards.
Stephen Keith-Roach for Waitrose, Christmas, Coming Home through Rogue, directed by Sam Brown.
And in the Production Design category -
Pirra for Heineken, Kronenbourg, The Alsace-tians through MJZ, directed by Matthijs van Heijningen.
See the full shortlist here.
Category:
Below the line
Film, TV & Theatre
Back to News