The BBC Announce 12 Comedy Pilots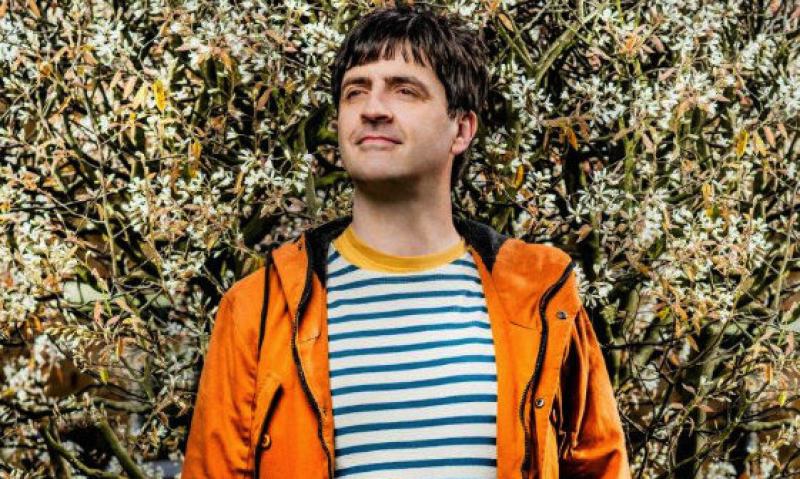 Shane Allen, the BBC's controller of Comedy Commissioning, announced 12 comedy pilots yesterday. The pilots feature a host of UA talent. 
For BBC One: Playhouse Presents
Spencer Jones plays the lead role of the hapless but loveable Leslie Winner in MR WINNER. He also plays Friar Tuck in TIM VINE TRAVELS THROUGH TIME
For BBC Two: New on Two
Benjamin Cawley stars in Rick Laxton's comedy drama THE PACT, and Ellie White stars as Catherine in Holly Walsh's THE OTHER ONE, a narrative comedy about sisters who had no idea the other existed until their father drops dead.  
For BBC Three: Comedy Slices
Tony Way voices the animated sitcom STICKY, which Steve Burge and Joe Parham have co-written. Charlotte Pearson was Production Designer on HAILMAKERS, the story of two best friends trying to make a pound note in 2017, and Jim Howick and Ryan Molloy both star in WANNABE, produced by Richard Webb.
For more information on the announcement, click here.
Category:
Actors
Below the line
Comedy
Film, TV & Theatre
Voices
Back to News