BAFTA Elevate directors announced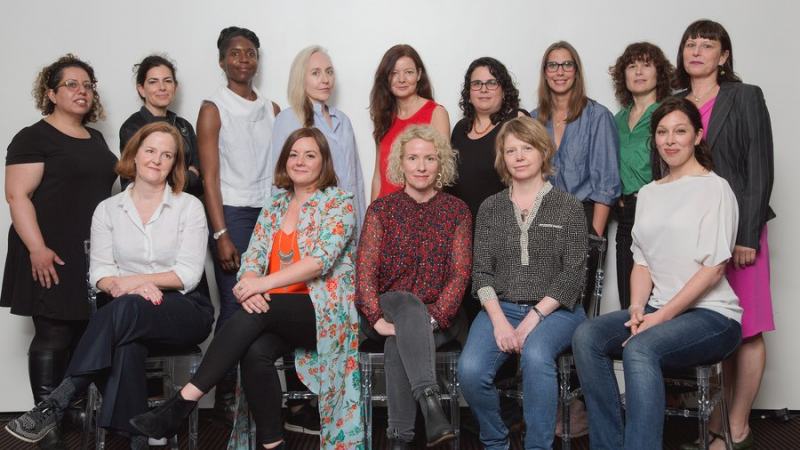 BAFTA has revealed the names of 15 female directors it will be supporting through BAFTA Elevate, a new bespoke annual programme that aims to elevate individuals from under-represented groups to the next stage of their career.
From almost 250 applicants, we are proud to announce that the carefully selected group of 15 exciting female directors boasts four UA clients:
Huge congratulations to all four! Further info available here.
Back to News